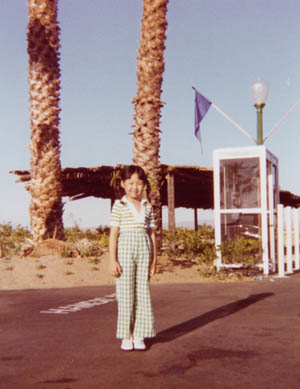 Elaine Kao is a valley girl who grew up in the San Fernando valley of Los Angeles.

Upon graduating with a BA in Economics from UC Irvine, she decided to pursue her true passion in acting and theatre and went on to earn her MFA in Acting from CalArts. Since then Elaine has worked steadily in theatre, television, and film. Elaine has appeared in numerous national commercials such as Target, Microsoft, Mastercard, Dell, Capital One, Walmart, Travelocity, Hartford, and many others.

She was a long-time company member of Lodestone Theatre Ensemble and has also performed at East West Players, Company of Angels, Sacred Fools, The Met Theatre, South Coast Repertory, and Cleveland Playhouse.

In film and television, Elaine has guest starred in a variety of roles including an assassin on NCIS-LA, a massage parlor madam on ENTOURAGE, a beauty queen on feature film WEDDING PALACE, and part of a happy couple in BRIDESMAIDS opposite Kristen Wiig.

In her free time, she loves to travel to exotic countries, do kundalini yoga, and eat delicious food!